North Star Lodging & Development
Exceptional Hotels Built to Succeed
Experienced Hotel Professionals Specializing in Development & Management
North Star Lodging is a recognized leader in the lodging industry as an owner, operator and developer. With over 30 years of experience, we develop and operate custom hotels throughout the United States. We have an in-depth understanding of all aspects of hotel development and operations. This allows us to create unique hotels in outstanding markets yielding extraordinary guest experiences and profitability.
See our portfolio of hotels we've developed and operate.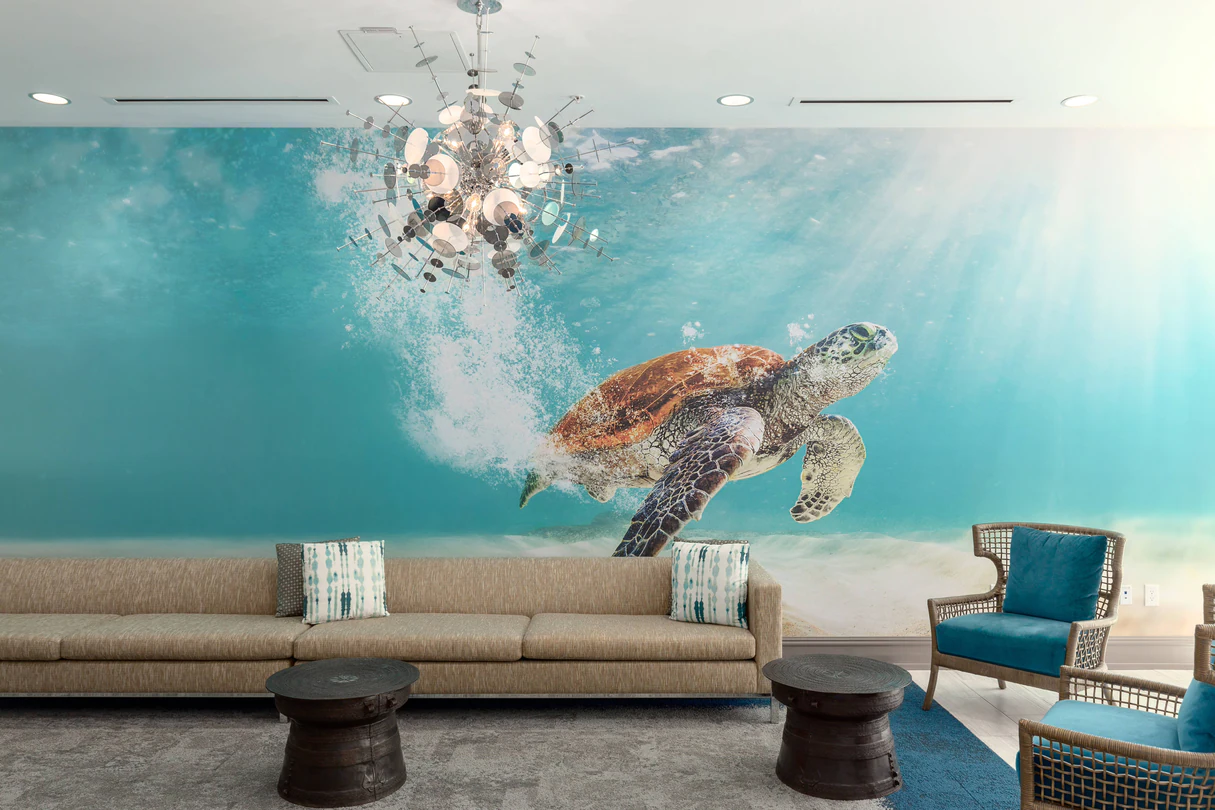 From Conception to Completion
Every stage of our projects is handled with precision and attention to detail, including:
• Site Layout
• Design
• Franchising
• Financing
• Construction
• Management
Developer & Operator
North Star Lodging & Development's dual identity as a ground-up developer and first-class operator allows us to design and develop our hotels taking into consideration the market we are developing in and the demographic we are serving.
North Star Lodging Management, our management company, specializes in providing exceptional guest experiences and the development of our associates, while capturing profiability consistently above industry average.